We have a team of 25 specialists from all areas necessary, to generate high performance strategies and content for you and your clinic.
Production of photos and videos
Website construction and management
Google Ads and Ad Management
Ebook creation and production
N E W
Now we have a specialized studio for photos and videos!
Digital marketing
Count on a team of experts in digital media, brand positioning and target audiences in all healthcare niches.
Neuron hp Consulting
High performance consulting How does your company welcome, manage and solve challenges with your patients?
Photo and video production
To become more and more a reference and improve the channel of relationship with your patient.
Site construction & management
To become more and more a reference and improve the channel of relationship with your patient.
Google Ads and Ad Management
We create and manage ad campaigns on Google in a targeted way to assertively reach your potential customer.
Creation of ebooks
We develop your entire advertising line of informative materials in a 100% digital way to attract and engage your patients.
We are experts in the tools: Google AdWords, Instagram, Facebook and doctoralia. How much is the insecurity of not having a marketing company specialized in the medical field in your clinic?
Some of the clinics and doctors who rely on our work:
Come to the team of the best
We are the largest medical marketing company in the Midwest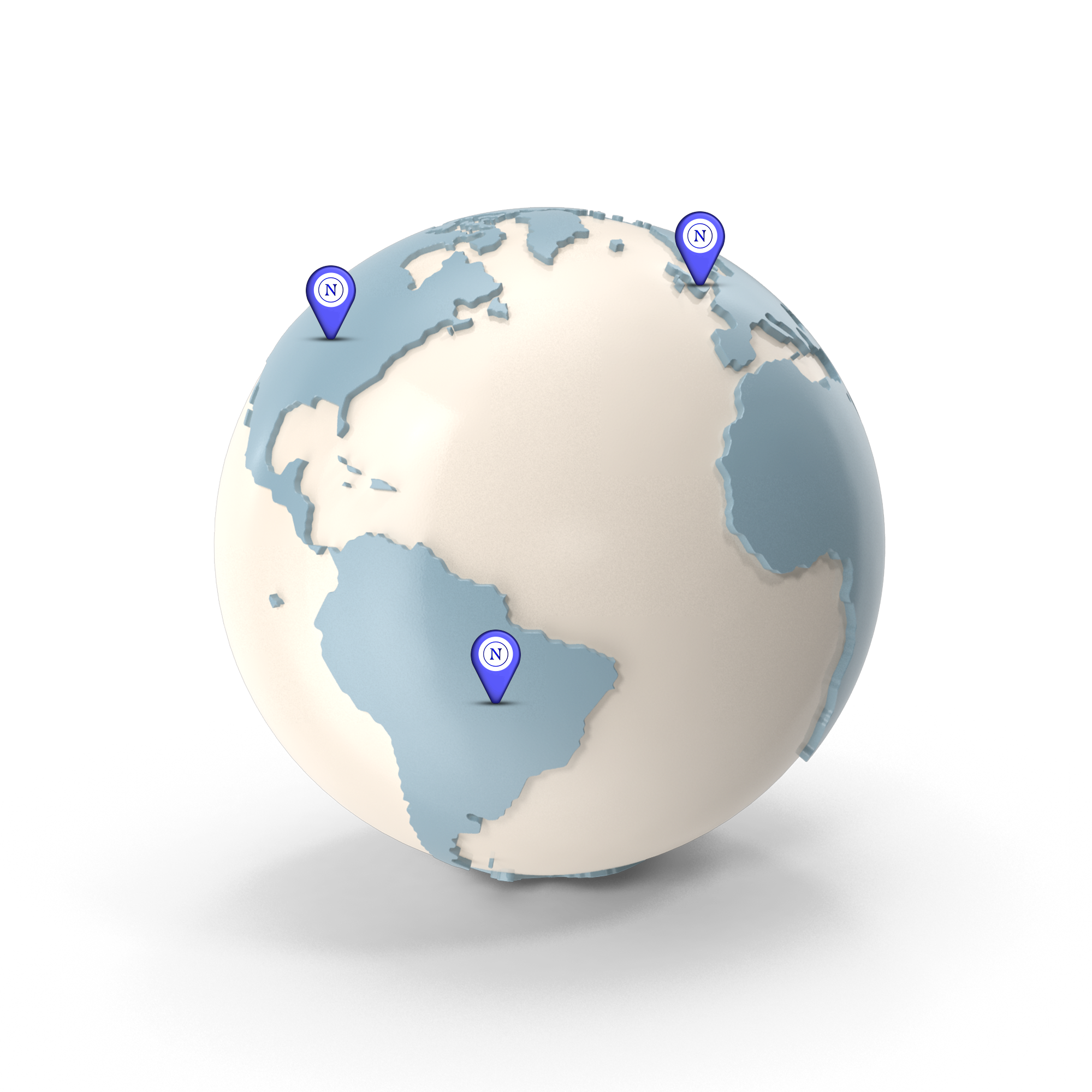 Enlarge your patient portfolio.
The Medical Marketing Consultancy is differentiated, standardized, needs to generate excellent results, prospect new patients and retain the old ones. Thinking about it, Neuron is born, a company specialized in medical marketing.
We identify your potential audience
We create engagement strategies
We target personalized ads
We collect performance reports
Ask for a free tender for your clinic!
Testimonials
Testimonials
I just have to thank the whole team for having so much sensitivity and good taste !! Thank you very much, really, you guys are the maximum 😍😍👏👏👏❤️❤️❤️
Dra Luciana Vascocelos
Dermatologist
We really like the job, you guys were able to capture what we need.
We're getting calls from people who check Instagram and want to tag
Clínica Sense
Sense Gynecology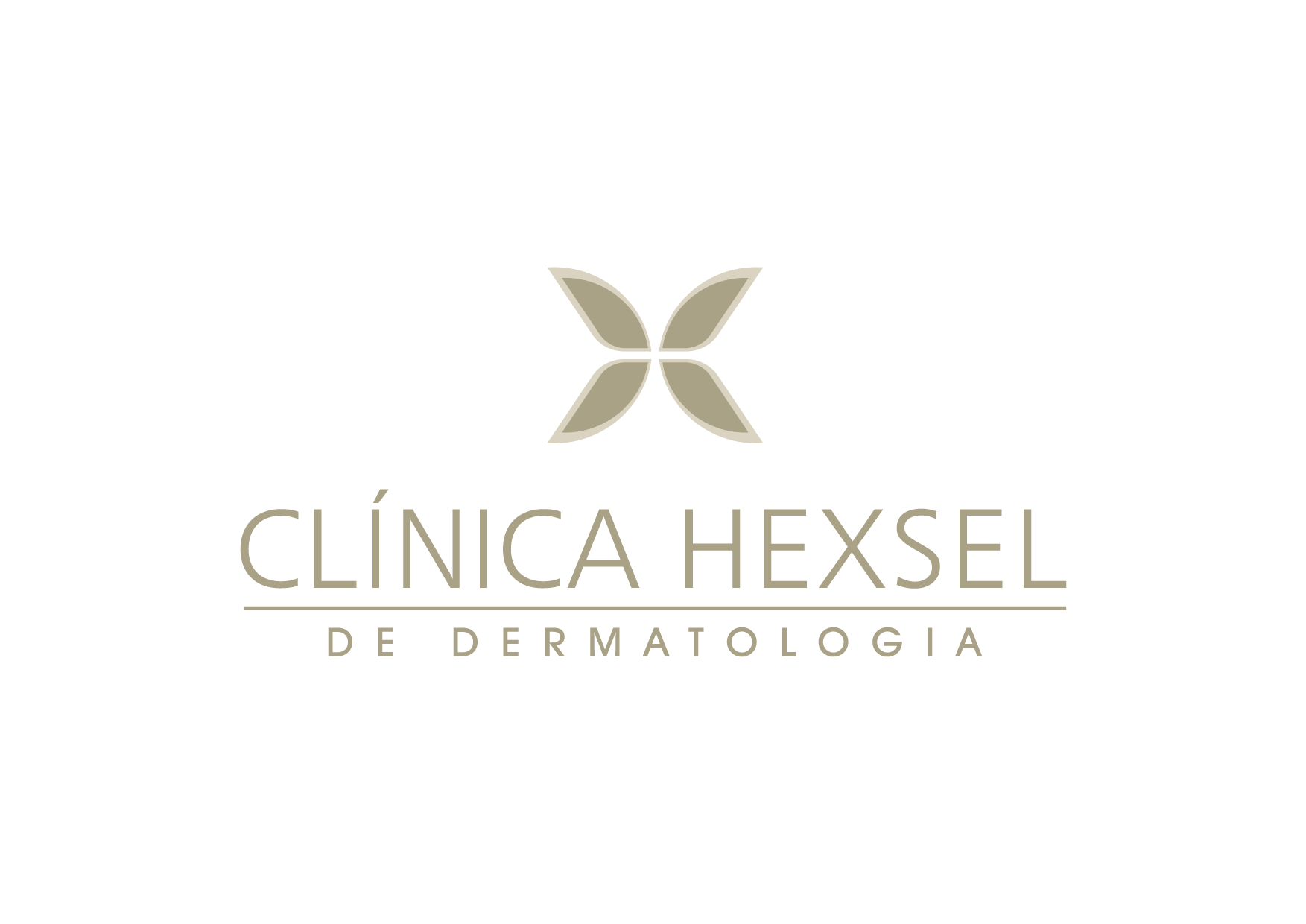 Since the beginning of our company we have invested in marketing. But after some time we were not seeing results of the amounts that were invested. That's when we met Neuron, a company that really showed us how a well-done marketing project works. Since we started working together we have greatly increased our social media followers and their interactivity with us. In addition, we have the help of a very helpful team that always, regardless of the moment, that serves us and solves whatever it takes. Most importantly, we feel that we have with us a team that wears the shirt of our company and always helps us, giving tips on how to grow and how to achieve our goals. We are very pleased with Neuron's work and we indicate it to everyone!
I am very satisfied with the art, patients are looking through the boosts you have made of google. We set out with a good clinical flow.
Larisse
Cerebral Aneurysm Center